ICS knows the importance of product offering and being a one-stop distributor. We provide products used every day and those hard to find specialty items. Our specialty manufacturers work with us to help our customers get the right material onsite and the project completed.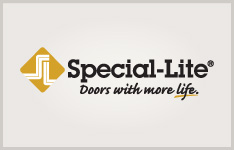 Special-Lite
Special-Lite, Inc. manufactures complete heavy-duty exterior entrance systems for new construction and replacement use in the North American commercial construction market. Each entrance is custom built to your design specifications using our unique manufacturing approach to make the toughest, longest-lasting doors possible. Specify a Special-Lite® Entrance and enjoy the convenience, reliability and performance advantages of having a complete, ready-to-install entrance supplied by a single source, delivered to the job site in a single, on-time shipment.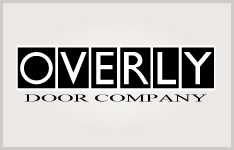 Overly Door Company
Overly Door Company is a custom specialty door and window manufacturer. Industry leading Architects utilize their products to achieve the exact specification their facility requires. Overly Door Company provides many "out-of-the-box" solutions for your standard needs. They also specialize in custom barrier systems.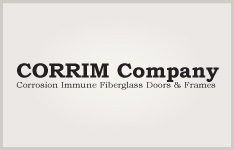 Corrim Company
CORRIM Company, the premier manufacturer of totally seamless Fiberglass Doors, ABS Doors, Fiberglass Frames and Custom Panel Systems has served the architectural / construction industry for more than 30 years.  Our FRP doors and panel systems are designed to resist chemicals, salt air, abuse, moisture, bacteria, radiation and a host of other environmentally troublesome elements.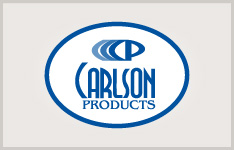 Carlson Products
Carlson Products is a leading manufacture of custom metal products and double acting traffic doors. This includes, but is not limited to: Fabricated parts for industrial and commercial applications; Stamped parts for commercial restaurant, food service and industrial applications; Traffic, cooler, security, kennel and pet doors; Sheet metal assembly; Type 2 Clear Coat and Type 3 Hard Coat Anodizing; and Design engineering assistance and prototypes.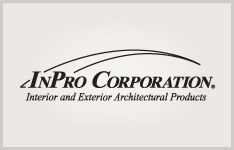 InPro Corporation
InPro Corporation is the leader in door and wall protection, decorative surfaces, expansion joint systems, cubicle track & privacy curtains and signage & wayfinding. InPro products are used in healthcare, senior living, hospitality, education and more. The company's operations are ISO 9001:2000 certified.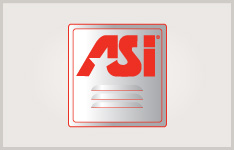 ASI Lockers
ASI Storage Solutions Inc. is the newest member in a proud family of companies providing products you can be proud to associate with for commercial applications. That includes washroom accessories and toilet compartments. Their factory-trained architectural representatives are ready to give you more support in selecting the right products with the right specifications for all your projects. Efficient warehousing and order processing assure you quick delivery.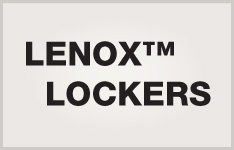 Lenox Lockers
Lenox™ Lockers are made entirely of high density plastic (HDPE). The color extends through the entire thickness of the material, so the lockers never need to be painted. The plastic is impervious to moisture, humidity, chlorine or saltwater, so they are corrosion-proof. The lockers feature all-welded construction, so there no fasteners to loosen up or fail. With doors and frames ½" thick, they are highly impact resistant. They don't rust, scratch, dent or come apart like metal lockers!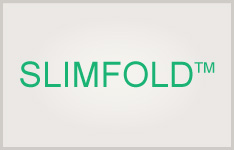 Slim Fold
ABS is dedicated to delivering the highest level of customer service to the market place. They strive to achieve: 100% Accuracy; 100% On-time Delivery; 100% Professional in Conduct. ABS is the nation's premier door, frame, and hardware supplier. Along with ICS they can provide our customers with the complete opening package including doors, frames, and hardware.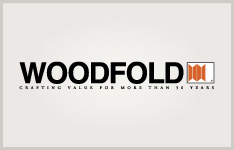 Woodfold
Woodfold Mfg., Inc. was established in 1957 in Forest Grove, Oregon. Since then, they've grown into one of the nation's leading suppliers of custom-crafted Accordion Doors, Roll-Up Doors, hardwood Shutters and Bookcase Doors for both residential and commercial installations. And even though times have changed, some things at Woodfold haven't. At least, not the values that really make a difference to their customers.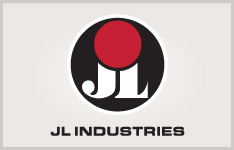 JL Industries
JL provides products for commercial construction including fire extinguisher cabinets, AED cabinets, access panels, roof hatches, smoke vents, and floor doors.  In addition they offer fire extinguishers, AED's, entrance floor mats & gratings and corner guards. The addition of the Samson and Thomas product lines has truly given JL the right to claim the "widest selection of extinguisher, valve and hose cabinets in the world".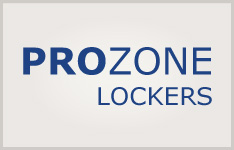 ProZone Lockers
Quality wood lockers that look like Furniture for the locker room. Custom wood lockers crafted to perfection. Custom locker room designs. Unique patent-pending Air Flow design. Manufacturing to the highest professional standards. Architect and designers' choice for quality, design and durability.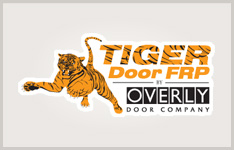 Tiger Door FRP
Tiger Doors, Frames, and Sashes are the problem-solving products of choice for demanding professional architects, engineers, owners, and contractors worldwide. No other wood, steel, aluminum, or composite product offers the combination of strength, beauty, and endurance embodied in a Tiger Door™. It has taken over twenty-five years of research and development to forge this unique combination of beautiful, yet tough Tiger Hide™; exterior, aerospace inspired honeycomb core, composite construction, and exclusive press-molding technology into this winning combination of FRP excellence.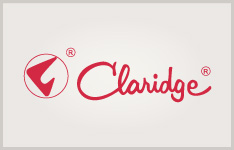 Claridge
From the Classroom to the Boardroom. For over 65 years the Claridge name has been synonymous with quality, service and innovation. Their visual display products can be found in offices, universities, hospitals, hotels, and schools across the country. No matter what your industry they have products to meet your needs.