At Innovative Construction Services (ICS) we have the perfect fit for your wooden doors. Our list of manufacturers offer Architectural and custom grade doors and Stile & Rail which will help you find the perfect solution to your project. Our Semi-Custom wood doors, are designed to distinguish your property. To provide it with a look of individuality and architectural authenticity and continuity. Our Custom Series wood doors offer you the opportunity to further individualize your project and to refine its cumulative impression.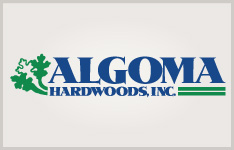 Algoma Hardwoods
For more than six decades, Algoma Hardwoods has produced and distributed the finest commercial wood doors in North America. Since our founding, Algoma Hardwoods has been first and foremost committed to superior craftsmanship and extraordinary customer service.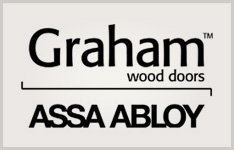 Graham
Graham is the nation's fastest growing producer of architectural flush wood doors. Their combination of services, manufacturing programs and distributor support results in the finest product program in the industry.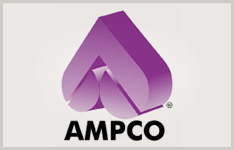 Ampco
Ampco is a manufacturer of high quality wood laminate and metal products. They construct toilet partitions, door and frame systems to exacting specifications. They also provide excellent service and expedited manufacturing is a available for a number of products upon request. They work along with ICS to provide you with the quality and selection to meet your exact needs.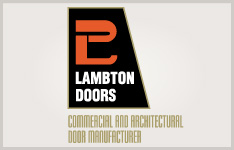 Lambton Doors
The mission of Lambton Doors is to develop, manufacture and sell high quality and value added interior wood doors and frames, of standard and ecological types, for the commercial, architectural and institutional markets. These doors and frames meet the various North American building codes, as well as environmental codes when applicable, while respecting the customers' requirements.
Visit Lambton Doors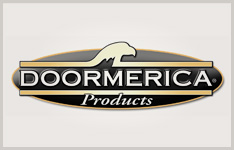 Doormerica
Doormerica is a manufacturer of quality door products. Operating Three state of the art manufacturing divisions serving the entire nation. The Millennium Collection featuring decorative wood composite doors, The American Series architectural and residential flush doors, and the Architectural Components interior aluminum frame division.